Attention Back Pain & Sciatica Sufferers! Free Back Pain Workshop
"Learn To Manage Low Back Pain & Sciatica Without Medication, Injections, or Surgery"
Saturday, Aug 19th
10:00 AM
13350 Camino Del Sur, Ste 1 San Diego, CA 92129
Enter Your Info Below To Register For The Workshop

We value your privacy and would never spam you
THIS FREE WORKSHOP  IS FOR YOU IF:
1

You've missed work due to sciatica or back pain

2

You've missed out on family vacation or activities you love because you're afraid of aggravating your sciatica

3

You've found yourself worrying more about your pain, numbness, and tingling rather than living your life.

4

You've TRIED EVERYTHING and just want to get back to normal.
What Do Others Have To Say About The Back Pain Workshop?
"I've played water polo for over 50 years and I am a member of two Olympic teams, '72 and '80. At the surgery on my elbow to give it a full range of motion, I came to Gaspar and Matt Spencer. Through his knowledge of the body has worked on my muscles, ligaments and tendons to get them stretch again a little at a time and to then introduce exercise will a time to re-strengthen the muscles. I cannot go through the day without pain, sleep at night, and most of all throw ball without pain. Without his persistence to push a little farther each session my surgery wouldn't have made a difference. Thank you Spencer for making it possible to keep playing water polo and living each day without pain in my arm."
Eric Lindroth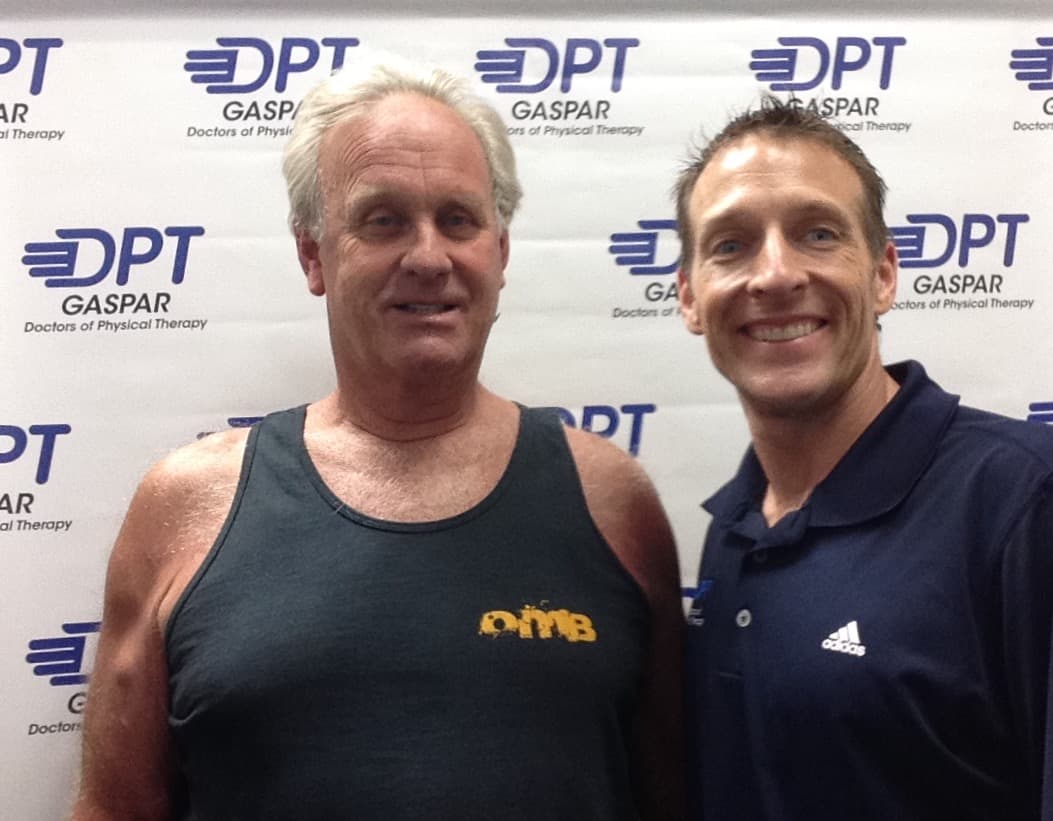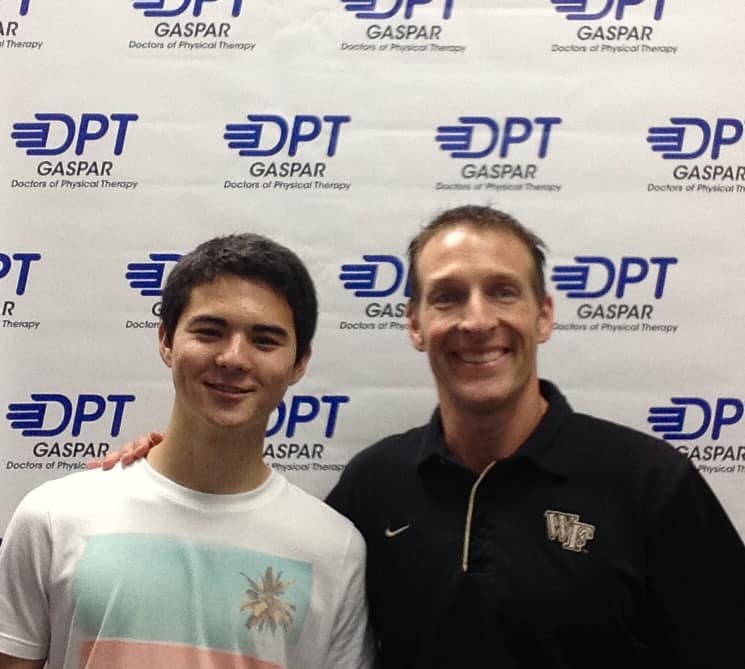 When I started, I couldn't run reading a lot and I'm late without a brace. My left ankle and leg are much weaker than the right. After a few weeks of PT, ice strengthen my ankle muscles enough to walk in distress it normally, and it didn't affect my daily life anymore. Soon afterwards, I could jump and then run. And I could do all activities and play soccer with barely any discomfort in before my injury. Thanks to all that friendly and helpful people that aided it in my recovery.
Aidan McDonald
My experience with Gaspar PT was positive in all aspects. I came in with a knee MCL minor injury from skiing. Spencer as kind and understanding while knowledgeable about my injury with a plan of actioin for my recovery. I started out with exercise and hurt my knee but they helped me push through. I can now say that the exercises that were hard before are now much easier now. I can say now that I am ready for the next ski season in the snow. Thank you!
Madeline Smith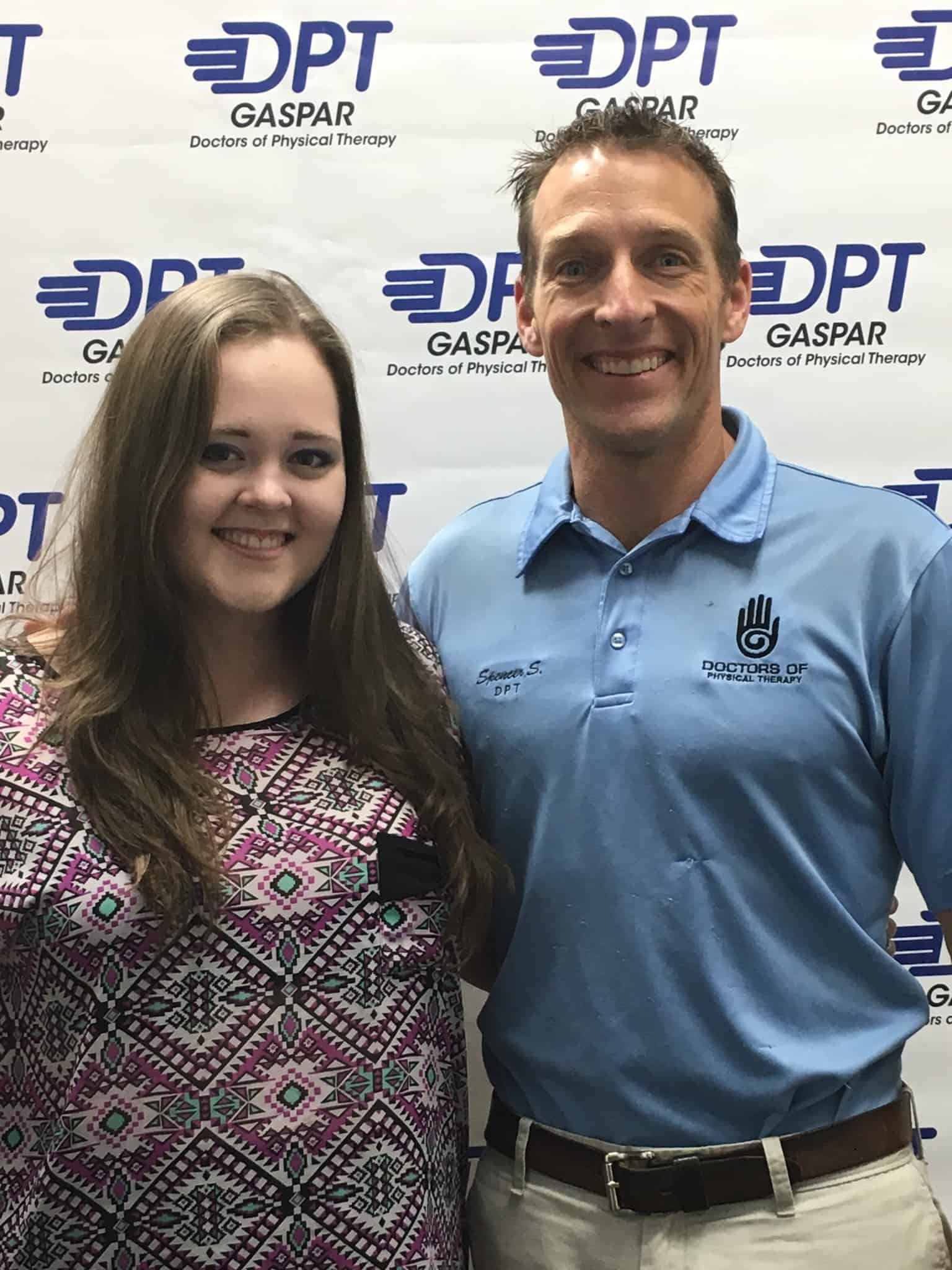 We have limited spots available and space will fill up fast, so register now to avoid missing out.
Enter Your Info Below To Register For The Workshop

We value your privacy and would never spam you